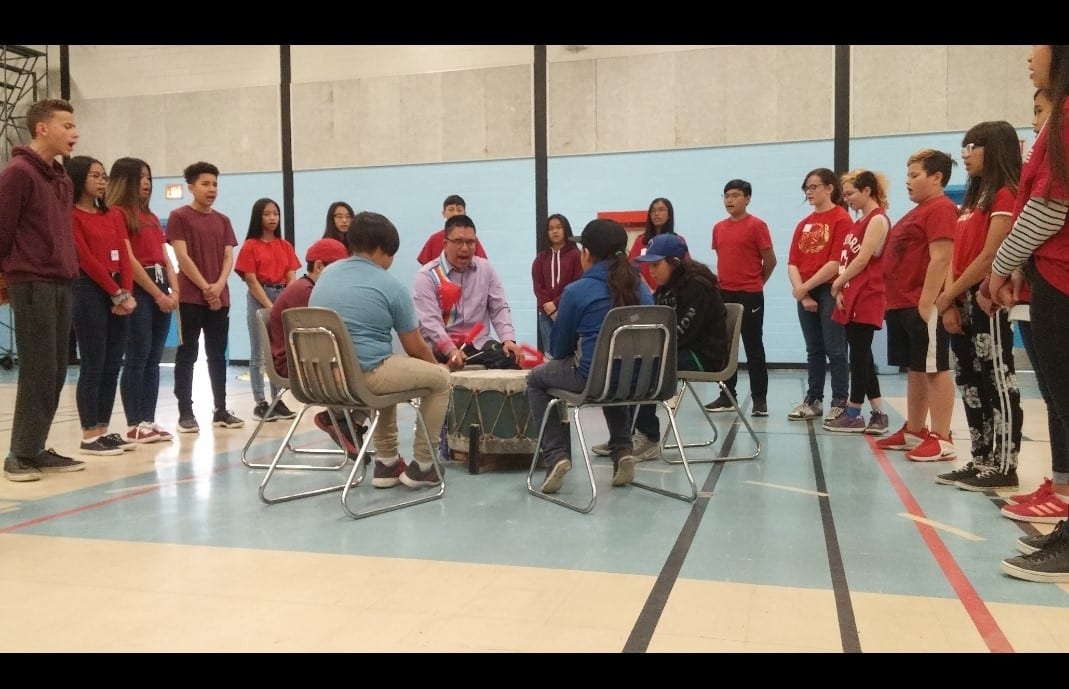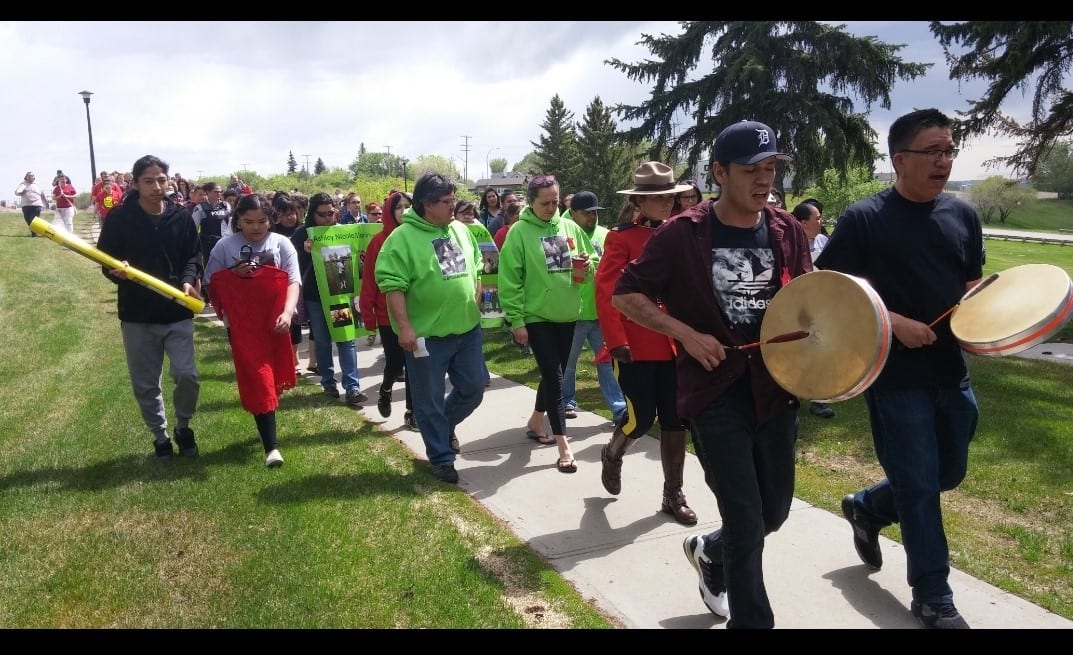 Randy Bird, the uncle of Ashley Morin (missing since 2018) said the family gains strength seeing support in the community of North Battleford, SK.
Bird said he is grateful to Catholic Family Services and the other organizations that help Morin's family feel they are not alone in their suffering.
"They may not be holding our hands, and that's not what we want," Bird said. "We just need to know there are people who are in positions of influence that will help us bring the message out there that things like this have to stop.
"It does affect all of us," he said of the tragedy of MMIWG. "We need to work together. This is a good sign that that's happening.