Mission Friendship Society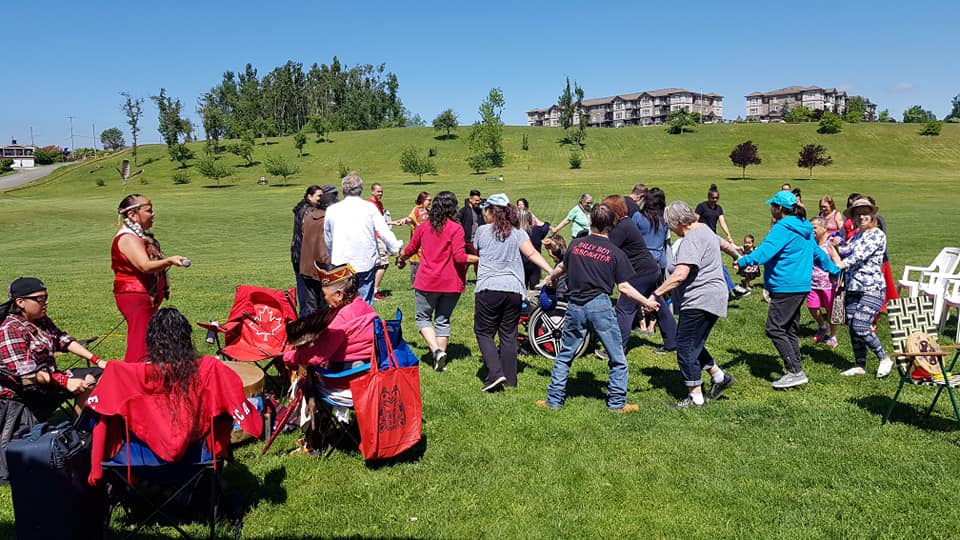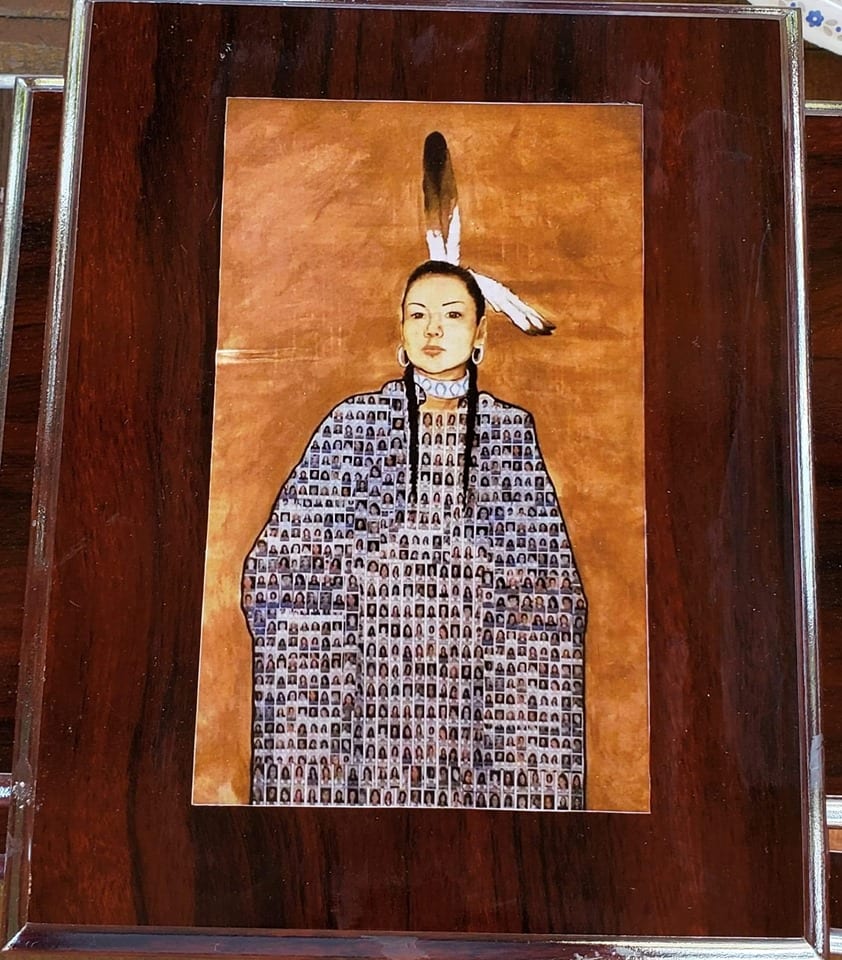 Our event was overwhelming when it came to human compassion. So many people opened up to share their story to bring awareness to the Mission community. We even had Loreli Williams dance with "Butterflies in Spirit" who had a relative that was a victim of the Picton Farms.
The event was so moving it inspired family members who were not on the agenda to come up and share, we had a rapper come share his song in honor of his family members.
The plaques were so welcomed by the families, it was an honor to give them, we blanketed those who spoke and shared their story.
Hurit Carori had a huge impact, there were tears for those who had lost loved ones, one speaker a child as early as two years old it inspired others to share, others to join in a healing round dance circle and to obtain smudging and counselling services from the counselor we had onsite.
The comedian was humbled at the event, he was use to doing corporate events and we had him in a field wit the the participants. He successfully filled the air with laughter to send everyone home in a good way. It was so nice to see people who had been so hurt moments prior be able to have a smile and laugh, they say one minute of laughter cures 24 hours of illness. That day many were healed.
The healing brought to the individuals is immeasurable and we thank you for that.
The Mission Record (newspaper) was at the event as well. Here is a link to our website where you can view the dancers and hear the comedian.
With heart full we thank The National Inquiry for allowing us to host this event!