Conayt Friendship Society
Can you Dream a Circle?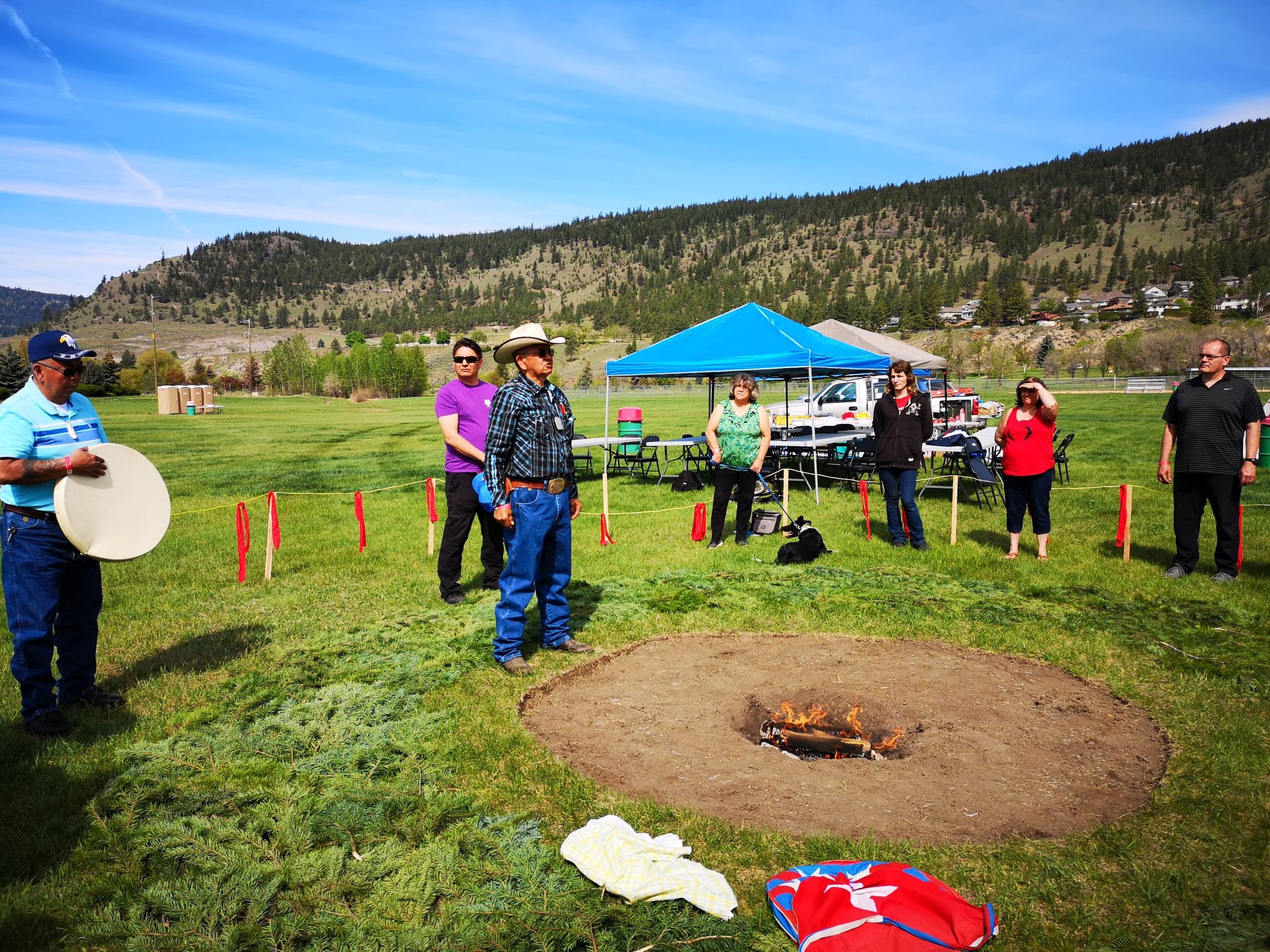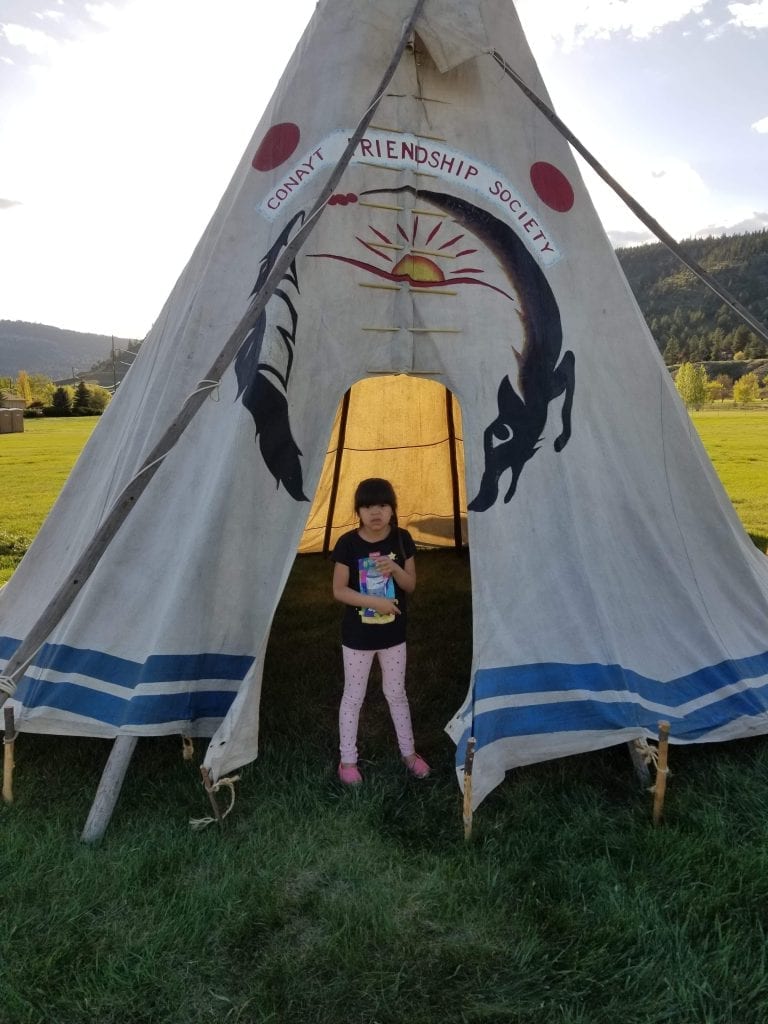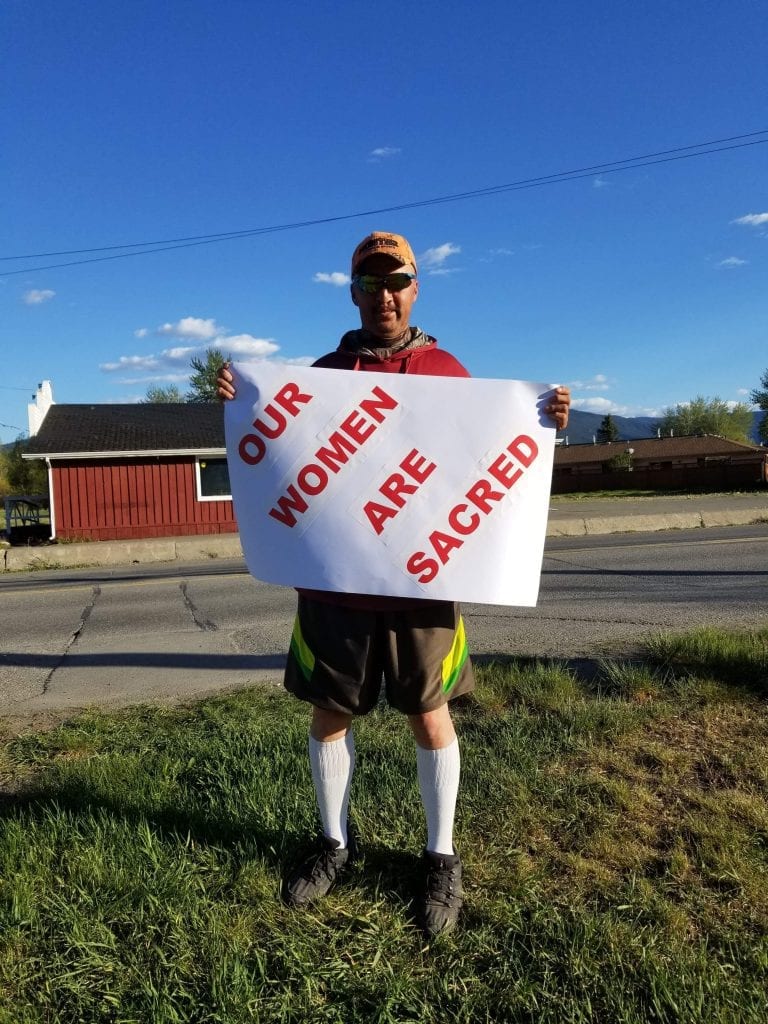 The day was spent laughing, talking and generally socializing with each other until it was time to clean up and go home. I drive by that field each day to work. I remember that day; the learning, the sharing, the healing and the sense of community. One Female participant had a very powerful experience as she had never used a drum before. Others were shocked by the relationship violence statistics for our valley. It was a good step to addressing violence toward women in our Valley.
In Closing, this event, even with all of its hiccups, had many beneficial impacts. It brought ceremony back to the Conayt Friendship Society. It brought the issue of missing and murdered Indigenous women and girls to the attention of the broader community. The ceremony allowed people to say what they had to say to a respectful audience in a safe environment. And finally, it allowed the community, Indigenous and Non-Indigenous to come together to share food and socialize. Thank you for making it possible to hold this event.